Welcome
Flax Bourton Church of England Primary School is a wonderful one form entry school set in the North Somerset countryside for children from Reception to Year 6.
Every child deserves a happy, safe and enjoyable experience at primary school where they can make great memories, build long-lasting friendships and learn knowledge and skills that will support them now and in the future.
Behind every child is a family and the families at Flax Bourton Primary School are a key part to our school community. We strive to ensure that all children arrive each day knowing they are valued and belong here. Whilst our Christian distinctiveness is a core part of our school identity, we welcome children and families of all faiths and those of none.
Through our School Motto and Vision we will all be
'Aiming High
Respecting Others and
Having Fun
as we are Growing Together towards Life in all its fullness.'
Maybe you are exploring whether our school is the setting for your child to attend.
Maybe you are considering whether you would like to join our team and work with us.
Maybe you are a member of the community and want to make links with us as you have something special to contribute to our school.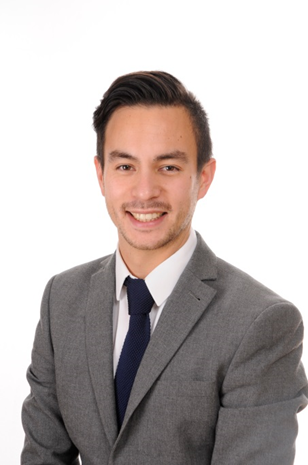 We would love to hear from you.
Please take some time to look through our website and make contact with us to find out more.
I look forward to welcoming you to our school.
Steve Lung
Headteacher
​